Availability: United States
Services: Recruitment
With over 150,000 active candidates, we cover an extensive range of skill sets that vary from entry level to executive-level positions. All of our candidates are pre-qualfied and screened to ensure we're connecting our clients with the best talent from both inside and outside of the industry.
Deeply rooted in industry expertise and expansive networks, our recruiters augment the complicated process of qualifying capable people so you can focus on your business. We communicate every step of the way to ensure effective long-term hires.
To date, we've connected over 10,000 candidates with jobs in the rapidly emerging cannabis industry. Through direct hire, Vangst GIGS, career fairs, and our job board, our team continues to pioneer recruiting solutions tailored specifically to the cannabis industry.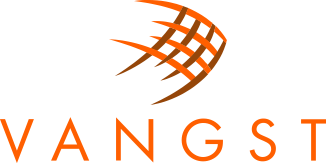 Headquarters – Denver, CO